FROM COSTA BLANCA TO COSTA CALIDA
AmaDeCosta, from Costa Blanca to Costa Cálida, is a company with many years of experience in integral real estate services in Spain.
Our team consists of professionals with several years of experience in the area of trade and leasing of real estate in Spain.
During the last years we have lived in Spain, we love this country, its beautiful and sandy coast, the blue sea, the warm weather, but also our work, which we do with a lot of passion.
In the future, we plan to expand the area with service to the entire southeast coast of Spain. The company AmaDeCosta carries out extensive activities and marketing campaigns aimed at increasing the recognition of the company and guaranteeing a high level of services rendered.
To provide excellent service, as well as professionalism in the area of rental and property management, we speak Polish, Spanish and English fluently.
Professional service
We will take care of your property in Spain
Investment property
We will help in the process of buying a property in Spain
Rental property
With us you will rent your property
Professional sessions of photography
Video production of apartments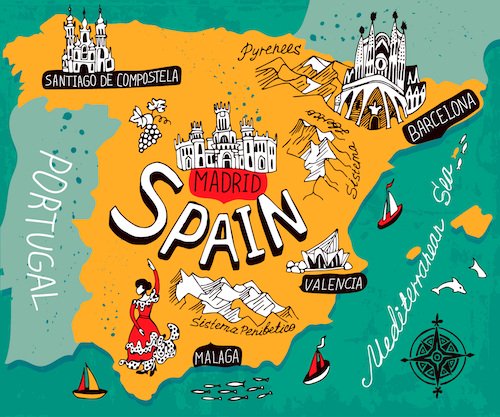 FUENTES DEL ALGAR
LAS FUENTES DEL ALGAR (Les Fonts d'Algar in Valecian) are located near Callosa d'en Sarrià – small town with the remains of medieval buildings, situated in Alicante province.
show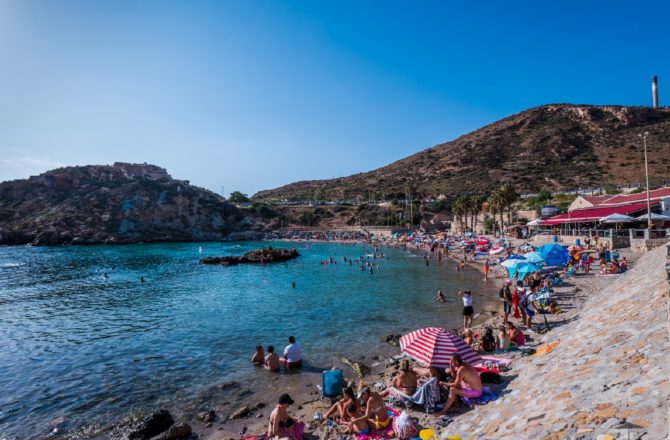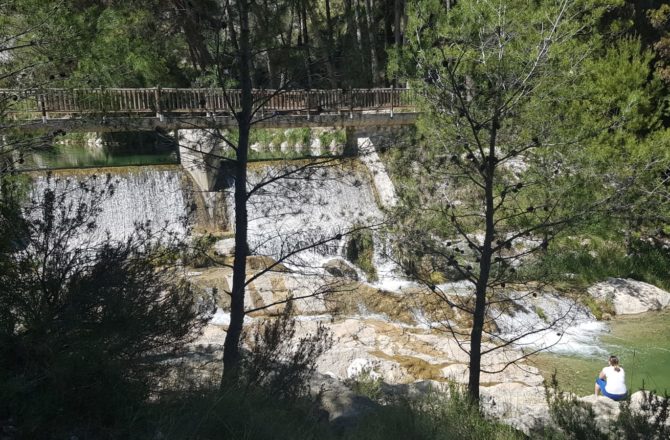 In the sun kingdom …
Have you ever wondered about the meaning of the word "magic"? When you were a child, did you imagine that you ever wanted to go to a magic place, where time seems to stop?
show